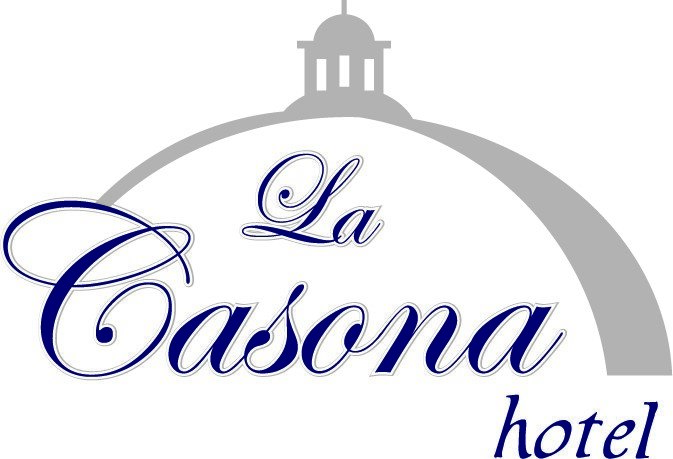 Hotel La Casona Breakfast & Wellness Center, presents the program TRUST TO THE TRAVELLER, a program of prevention, hygiene, disinfection and sanitization, with the aim of ensuring the health of its guests and employees.
We implement the most effective sanitary measures to offer memorable experiences in a safe environment, from the arrival of our guests, clients and collaborators, contemplating public areas, and even the room, following the recommendations of official organizations such as the Government of Mexico, the Ministry of Health, the Centers for Disease Control and Prevention (CDC), the World Health Organization (WHO), among others. Without a doubt, these protocols will be key to resuming operations and facing this new normality.
All employees are trained in prevention, hygiene, disinfection and sanitation protocols, giving priority to hand washing, healthy distance, constant cleaning of work spaces and equipment, as well as the necessary accessories for their safety and that of those around them. These protocols include meeting spaces.
The 'TRUST IN TRAVELLERS' programme includes the following protocols.
For our guests
On arrival, hand sanitizing liquid will be provided
We will have a sanitizing mat at the entrance of the Hotel and Restaurant
Temperature will be taken with an infrared thermometer. If a guest with a temperature above 37°-37.5° is identified, he or she will be invited to visit a hospital center for an accurate diagnosis.
All luggage will be disinfected upon arrival at the facility.
Under no circumstances may the following be opened in spaces outside the rooms
Check in and check out "no contact"
Payment by credit/debit card will be encouraged to avoid effective exchange.
Disinfection of room key at check in and check out, as well as during room cleaning.
At all times, you are requested to use a cover, especially when staying in the common areas of the Hotel, such as the lobby, corridors and terraces.
Groups
It is requested to indicate to the Hotel the approximate time of arrival of the group, at least 24 hours in advance.
Only the guide will be asked to descend to deliver the list of assigned rooms together with the keys; meanwhile, luggage is unloaded and sanitized.
Cleanliness in the rooms
Deep cleaning is done in each room as well as sanitization.
Disinfection of elements of habitual manipulation (plates, handles in baths, handles, furniture, telephones, tables, lamps, contacts, handles, safety box and other furniture)
Cleaning of public areas
We have antibacterial gel dispensers in reception, common areas and restaurant, available at all times for guests and collaborators.
The frequency of cleaning and disinfection of public areas was increased with an emphasis on surfaces with frequent contact.
For restaurant
Room service available or "take away" service (breakfast only)
We will have a single entrance and exit, to maintain better control of the flow of people.
Upon entering, the temperature of the guests will be taken
Anti-bacterial gel available at all times
Sanitizing mat
Total sanitation of tables and chairs before and after use
The table will be set up as soon as the customer occupies it.
The decorations, sugar, and these will be delivered individually.
We will have table rearrangement to maintain the proper distance
The maximum occupation per table will be 4 people.
Payment by credit or debit card will be encouraged to avoid exchange of cash. In case of cash payment, immediate disinfection will be carried out.
For our collaborators
Taking the temperature of all our collaborators before entering their work areas.
Use of Personal Protection Equipment (covers mouths and masks, throughout the day)
They receive ongoing training and information on health and safety protocols provided by federal and state authorities.
Each area will have as main and constant function the sanitization of their equipment and work tools (, rooms, computers, etc.)
For our suppliers
Shoe and product disinfection
Temperature taken from the supplier
Use of a mouth cover and a mandatory mask at all times within the Hotel facilities